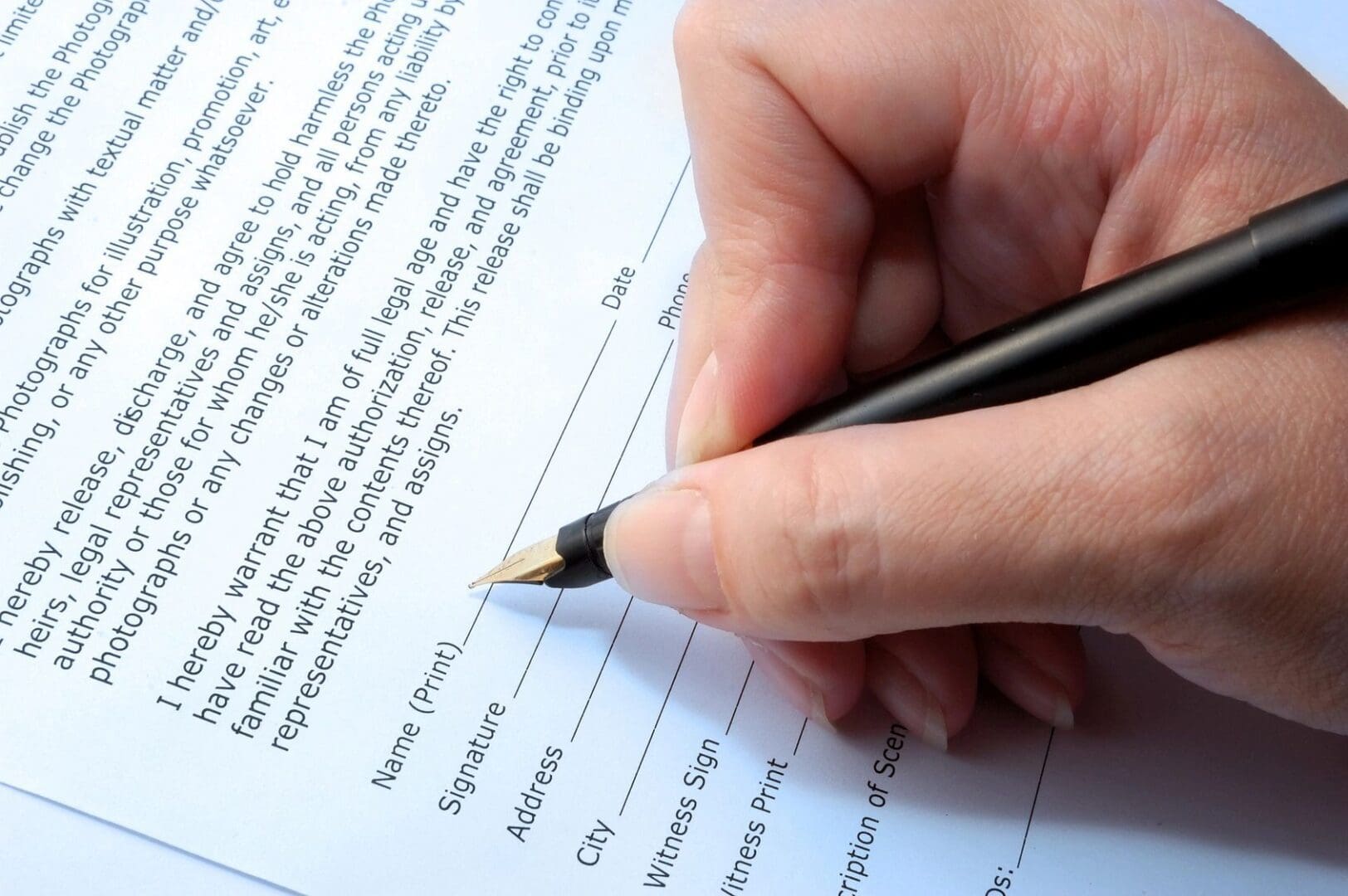 All participants must complete and return the Information and Release form located  HERE  prior to attending his/her first session at TipTop Training & Rehab, P.C.
Applies to all performance training and Boot Camp Training Sessions. Each registrant is required to contact TipTop on the morning of any session date that he/she is scheduled to attend but is absent. Upon timely notification by 10:00 a.m., the athlete is permitted to make up the session within ten days without losing the cost or credit paid for the session. NO REFUNDS.
Our classes will only run when we have at least 4 athletes in the class. Passes must be used one year from the date they were purchased.
Thank you for your cooperation.